Superfast Shippingfrom just £2.99
Adafruit Expansion Board for WiPy IoT Development Platform [ADA2960]
---
This WiPy compatible Expansion Board brings additional functionality to your IoT project. Simply insert the WiPy into the headers and enjoy all the extra features!
Not for use with LoPy / WiPy 2.0, for WiPy 1.0! Click here for the 2.0 version
Specifications:
USB and LiPo battery powering
FT234XD USB to serial converter
LiPo battery charger (BQ24040), with 2 different charging options (100mA and 450mA)
TPS2115A with reverse voltage protection
MicroSD card slot
3 female headers to easily plug in the WiPy (WiPy 1.0 and WiPy 2.0) or the LoPy
JST style battery connector
Power LED and charge status LED
1 user LED and 1 user switch
Battery voltage monitoring via the WiPy ADC
Lots of jumpers to enable/disable features
Please note, the WiPy is not included - this is just the expansion board!
For product support you can contact Pycom here.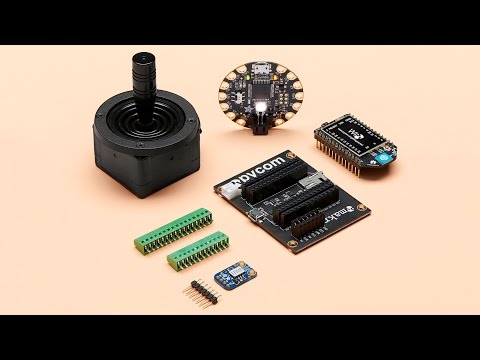 Product Dimensions: 65.1mm x 51.2mm x 11.5mm / 2.6" x 2.0" x 0.5"
Product Weight: 22.9g / 0.8oz
---