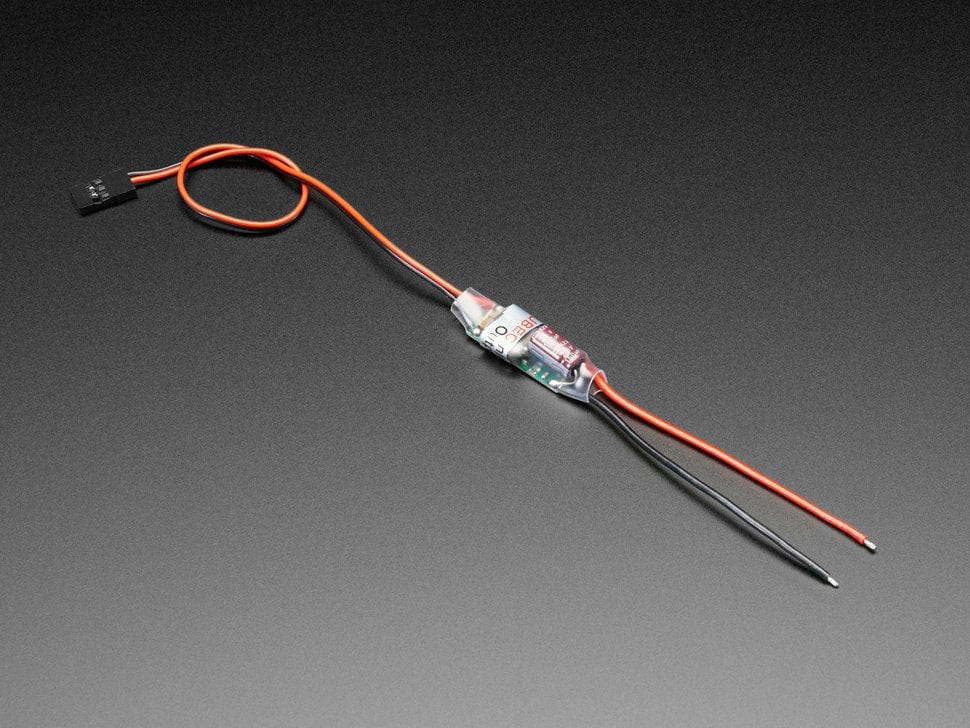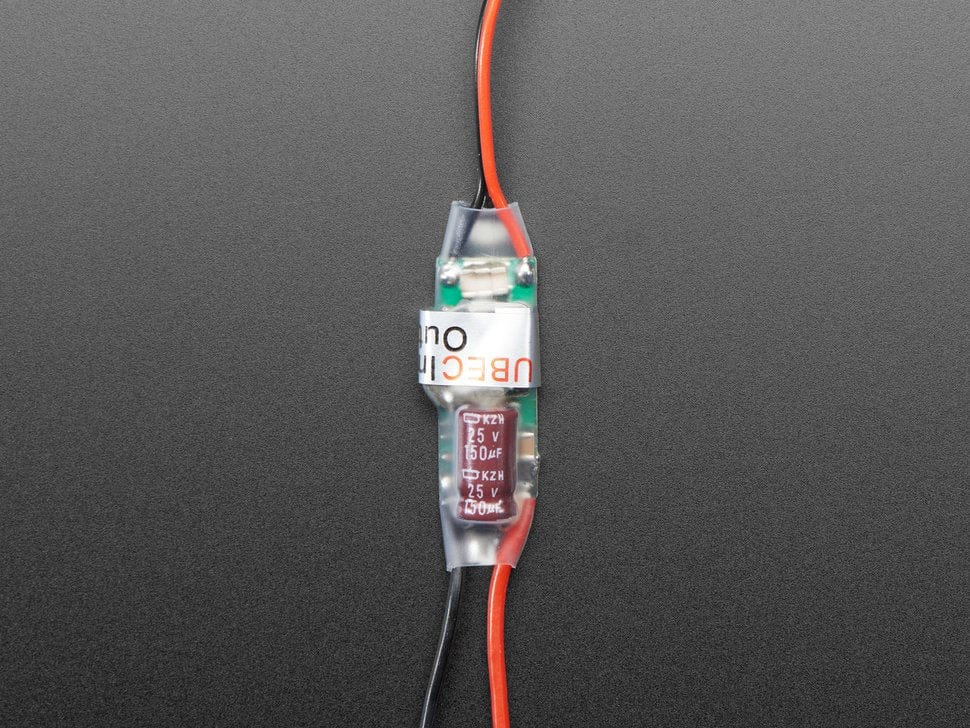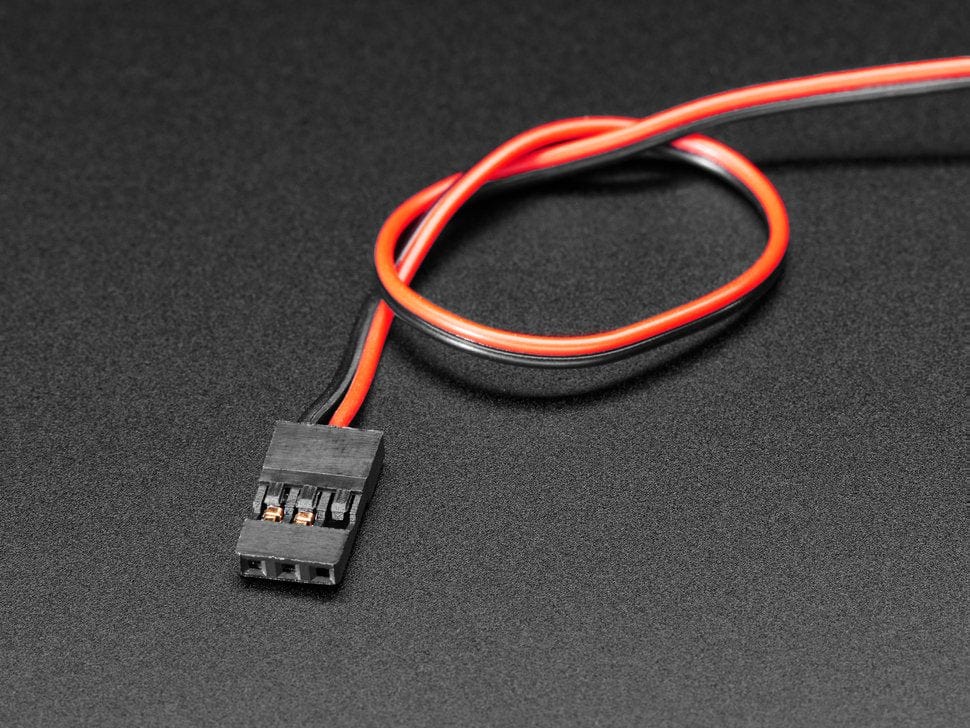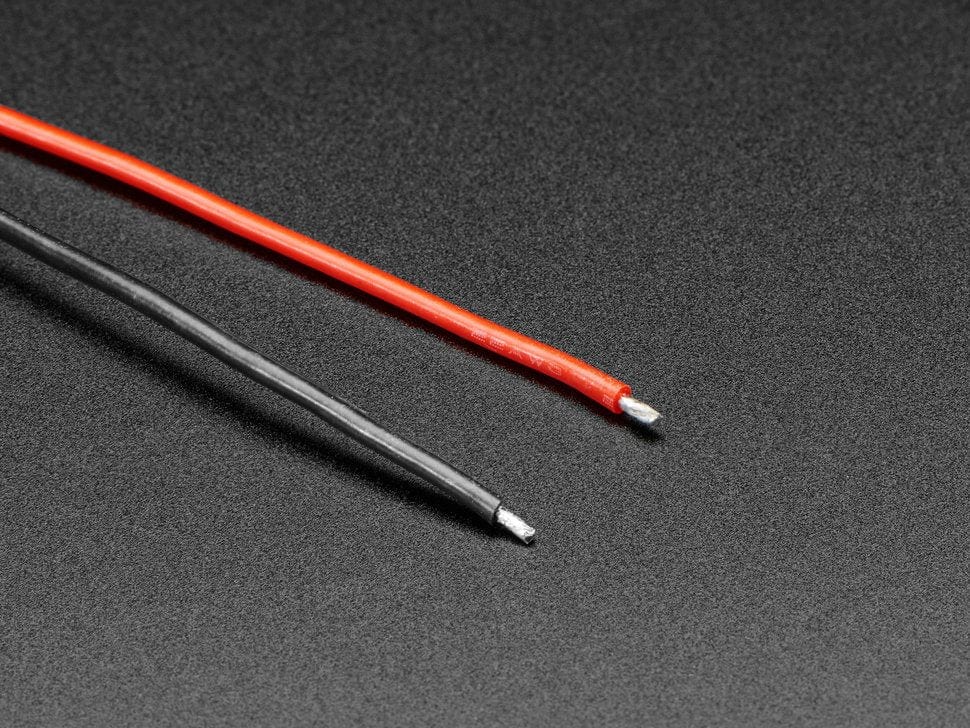 Your power supply problems just got SOLVED!
This little circuit board may look tiny but inside is a high-efficiency DC/DC step-down converter that can accept 6-16V input and provide output up to 3A at 5V (care: 10% tolerance!) without the need for any heat-sink or forced cooling (It does get a bit toasty at 3A though).
Tolerance Considerations (important!)
These low-cost regulators come with a wider tolerance than, say, some of our more premium Pololu regulators.
We've seen the voltage creep up to 5.35V at times, so to be safe we're advertising a 10% tolerance, which means this UBEC isn't ideal for microcontrollers and SBCs with tight input voltage tolerances.
For example, the Raspberry Pi Model B is rated for a maximum input voltage of 5.25V, so this UBEC isn't suitable for that board. Sure you could try and it might be fine, but we will not be held responsible for damaging your board. Just...don't do it!
You could use this with a Raspberry Pi Pico though, as that board is rated to 5.5V. Many microcontrollers have nice wide voltage ranges.
Check your board's specs first before buying/using!
What is a UBEC?
UBEC stands for "universal battery eliminator circuit" and this UBEC is designed to replace a 5V supply in RC planes and 'copters but it's also great for any kind of microcontroller or electronics project that runs off of 5V (see tolerance note above).
Connections
To use, connect 6V up to 16V (recommended) to the IN-side wires (the bare wires) and 5V (see tolerance note above) will be generated on the OUT-side wires (the pin header).
You'll get 5V (±10%) regulated output from a higher voltage input. 3A output current, 5A peak - if you're trying to draw 3A you'll need to give it a little more than 6V though, 7V works well. The UBEC has built-in filter capacitors on the input and output, but it's a switching supply so it's a little noisy compared to a linear regulator.
Resources

What goes where?
Bare wires = input
Pin header end = output
Datasheet